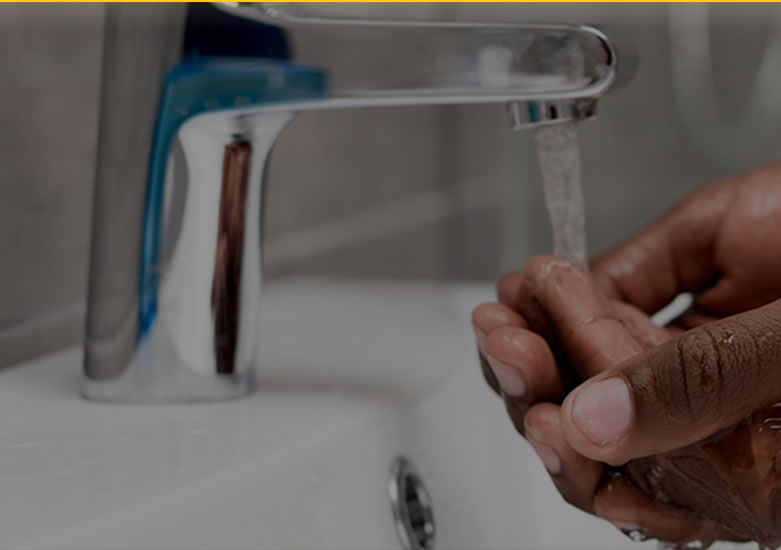 COVID-19 plan
ONECCA mobilizes.
Learn more
Special support measures for members. Reorganization to protect its staff.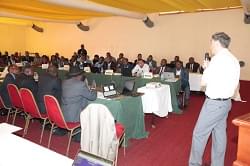 Accounting expertise
ONECCA bet on the audit.
Learn more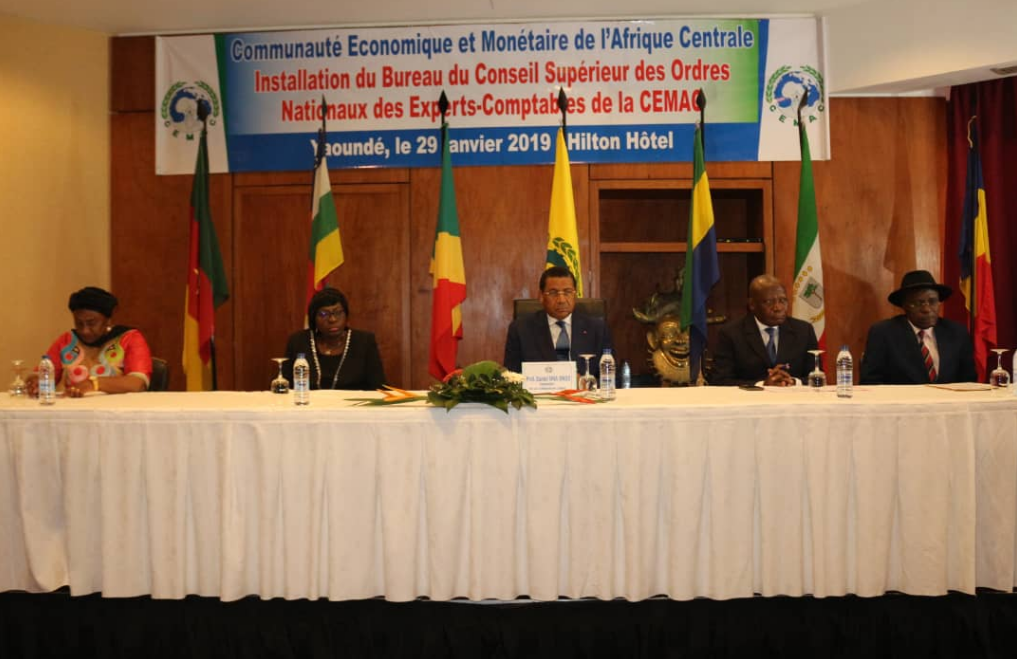 CSONEC-CEMAC Presidency
Leonard Ambassa installed
Learn more
Services
of Order
Becoming
Accountant
Documentary
Resources
Space of
Professionals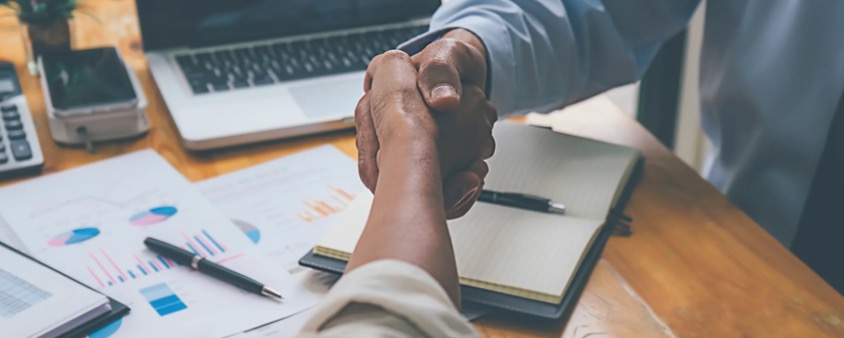 PAFA ANNUAL GENERAL MEETING (AGM) - VIRTUAL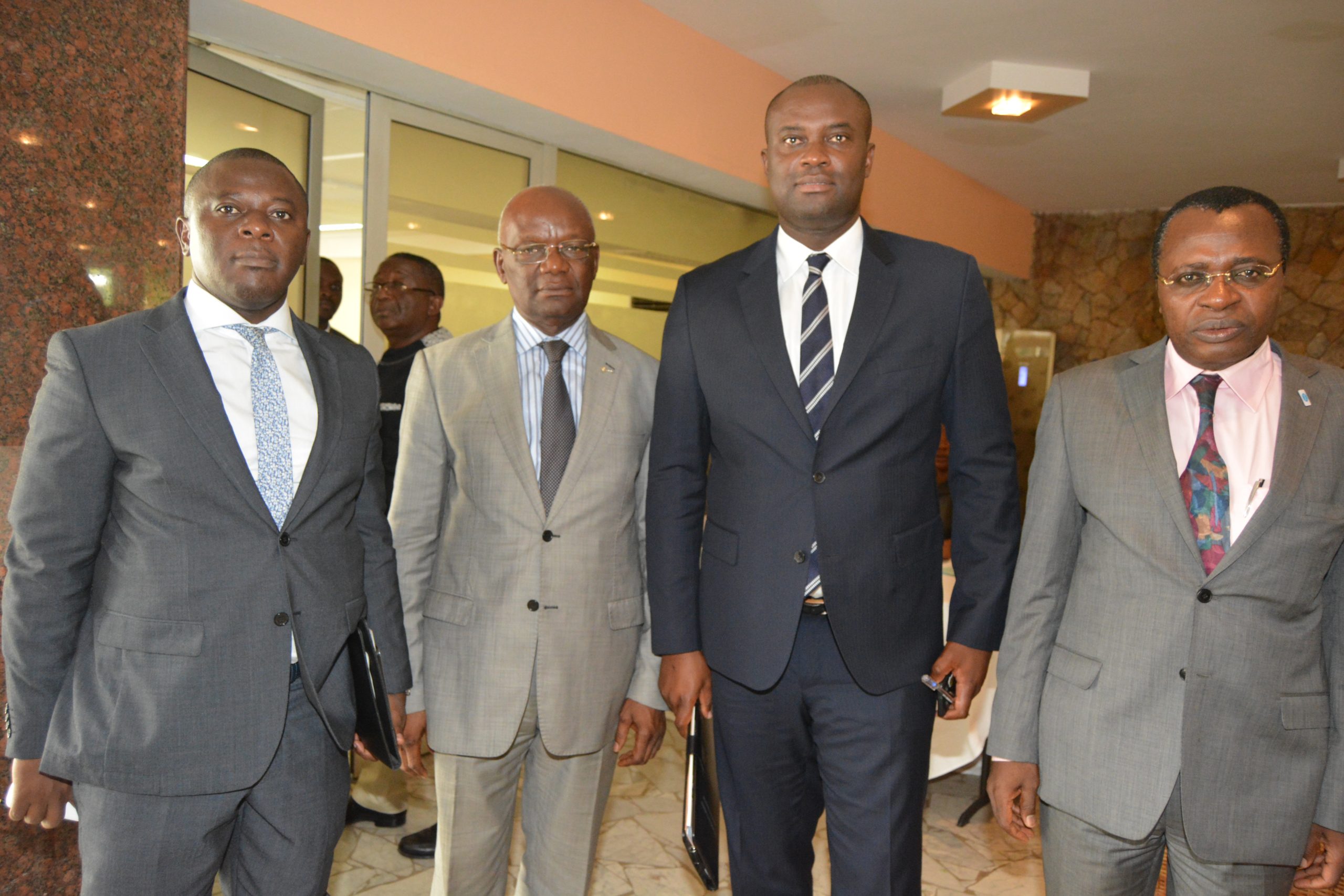 [ ONECCA LIFE  ] -
10/07/2020
The new council office of the Institute of Chartered Accountants of Cameroon officially installed today in Douala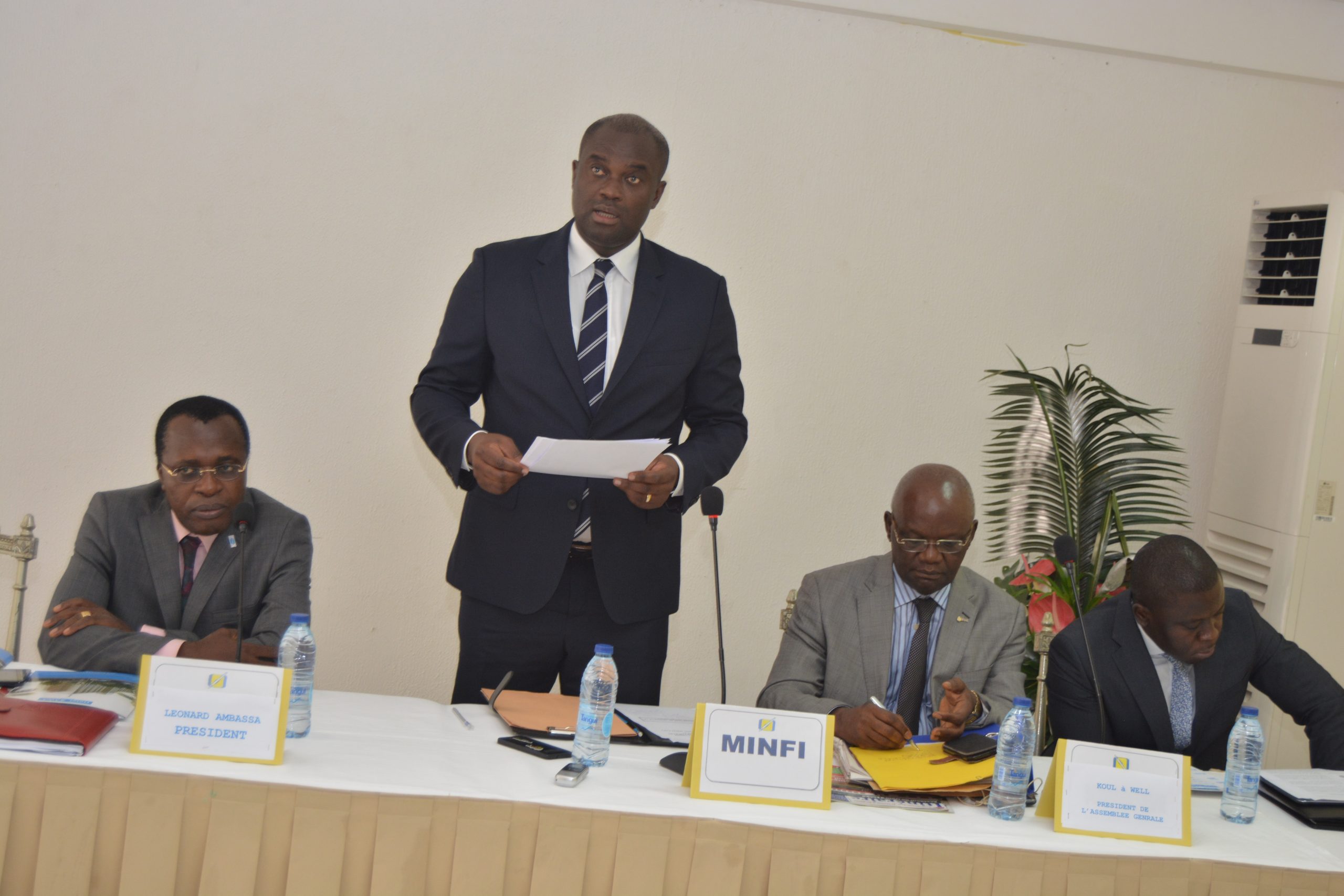 [ ECHOES FROM PARTNERS  ] -
20/05/2020
ONECCA and all its partners involved in raising awareness for the respect of barrier measures to fight against COVID 19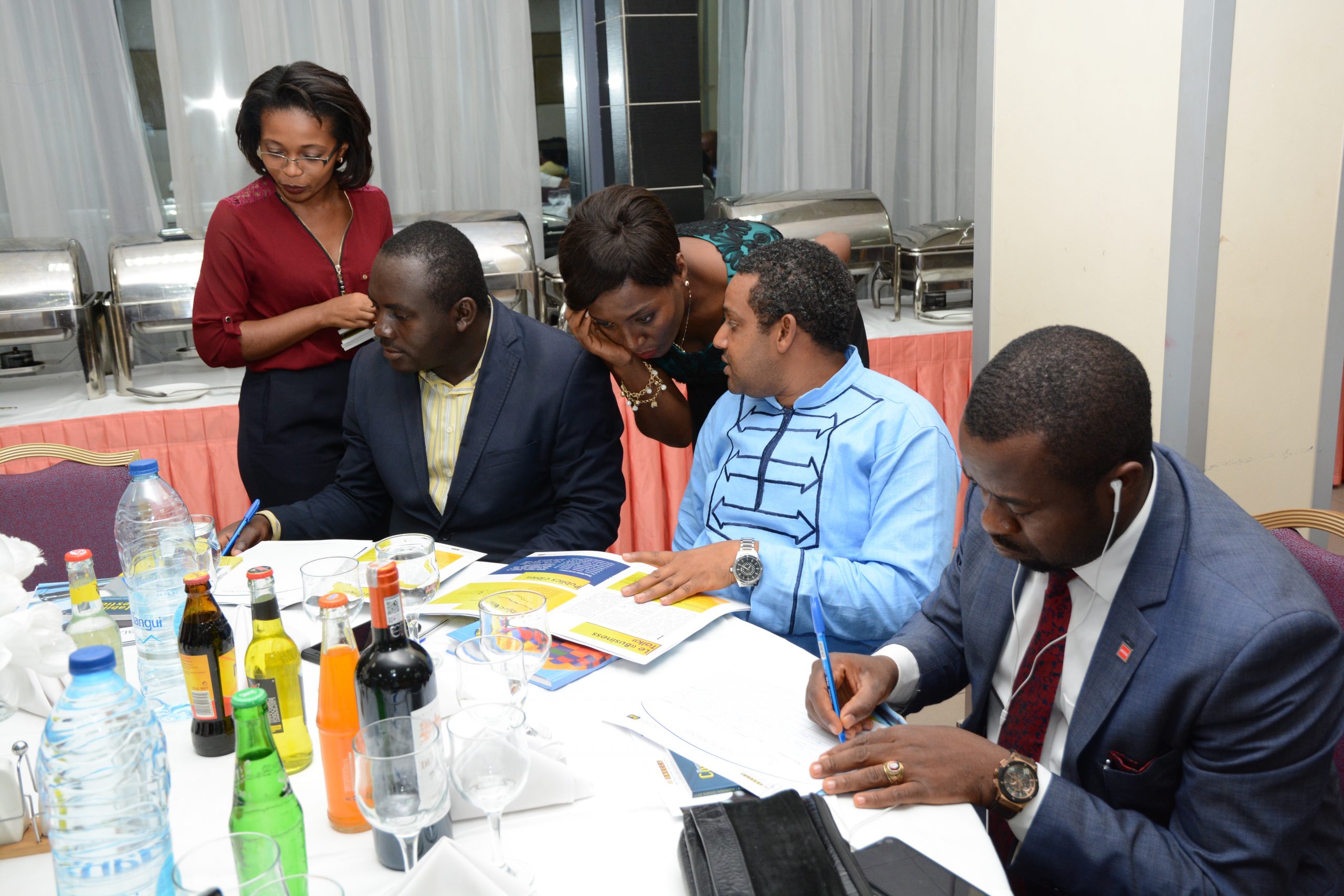 [ ECHOES IN THE PRESS  ] -
01/03/2020
Report of the press on the last meeting of the actors of the profession of Chartered Accountant in Yaounde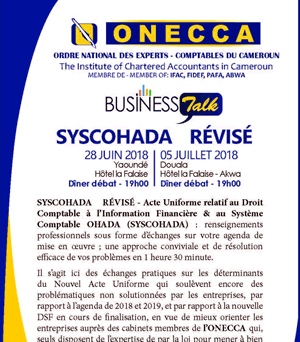 [ ONECCA NEWS ]
Download N°125 – June 2020.
[SYSCOHADA REVISITED]
ONECCA organizes fruitful exchanges with its members on the agenda, the challenges and constraints of implementation in Cameroon and in the Central Africa sub-region.
0
Members tied to international standards
0
Employees in cabinet staff